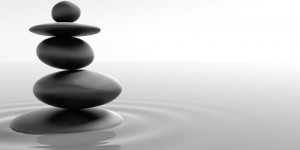 Mindfulness Based Stress Reduction Workshops (MBSR). Learn more about the upcoming workshops being hosted by Dr. Bresnan.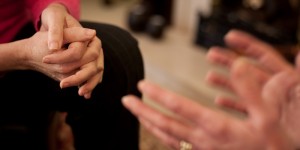 A safe and confidential space to take a look at what's working and what's not, and to explore possibilities for change.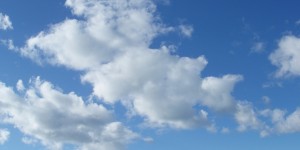 Learn about Dr. Bresnan's role in the teaching and practice of Insight Meditation.